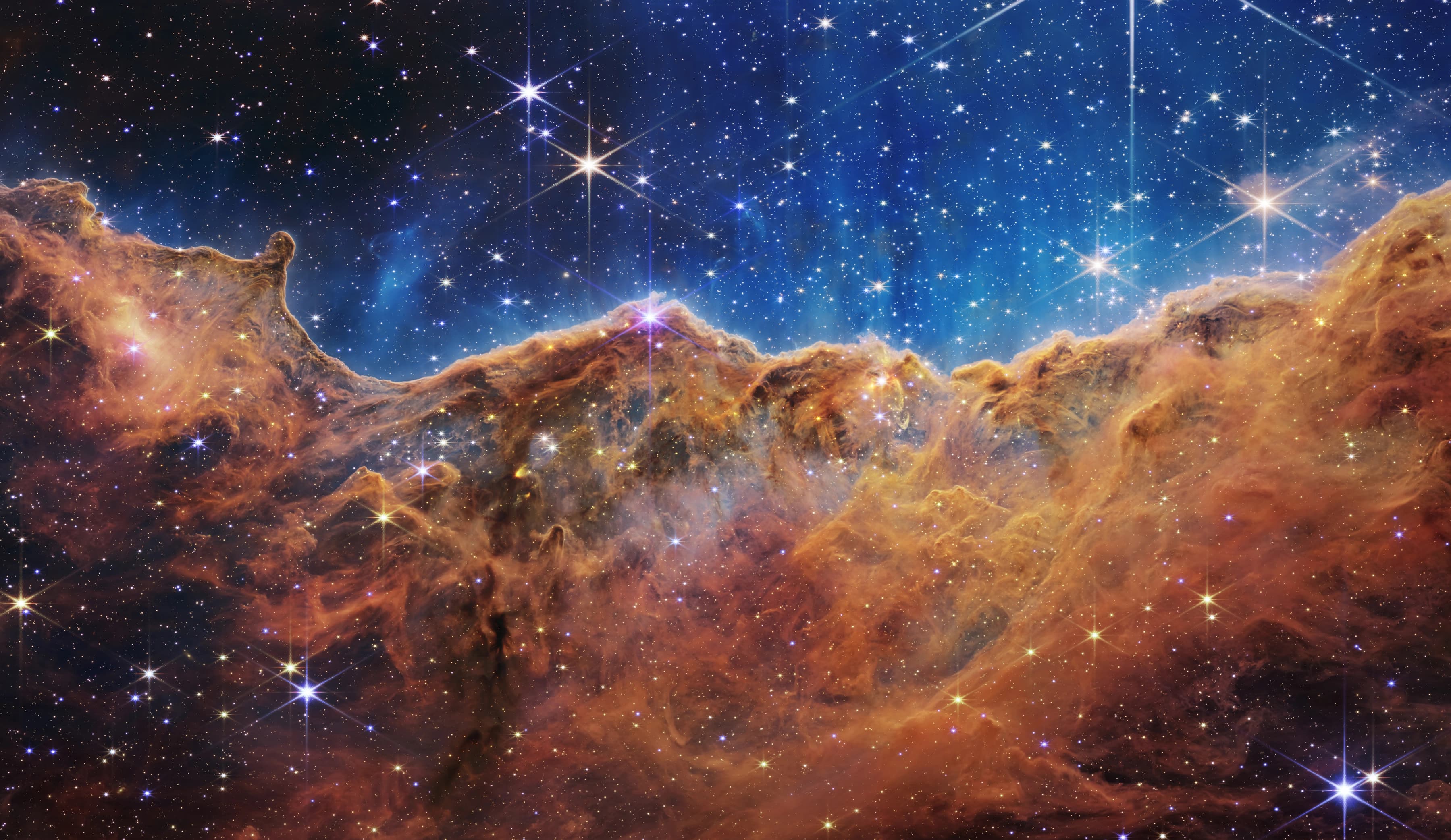 Feel free to call or text (352) 234 3458
By
Services
Our hearts are for service and we aim to raise the bar by setting the standard of customer service excellence in the development & hosting industry.
Web Application Development
(Click to show/hide)
From dynamic websites to robust web apps, we craft digital experiences that engage users. Our developers bring your ideas to life with responsive and feature-rich web solutions.
Mobile Application Development
(Click to show/hide)
Capture the mobile audience with our customized mobile app development. We create apps that offer intuitive interfaces and seamless performance across iOS and Android platforms.
Desktop Application Solutions
(Click to show/hide)
Harness the power of desktop applications with our tailored solutions. We design and develop desktop apps that enhance productivity and user experience.
Full-Stack Expertise
(Click to show/hide)
Our developers are proficient in full-stack development, ensuring end-to-end solutions that encompass both front-end and back-end functionalities.
Hosting and Deployment
(Click to show/hide)
Worry-free hosting is our promise. We provide secure and scalable hosting solutions, ensuring your applications are accessible and performant at all times.
Cloud Integration
(Click to show/hide)
Leverage the flexibility of the cloud. We integrate cloud technologies to enhance scalability, data management, and collaboration for your applications.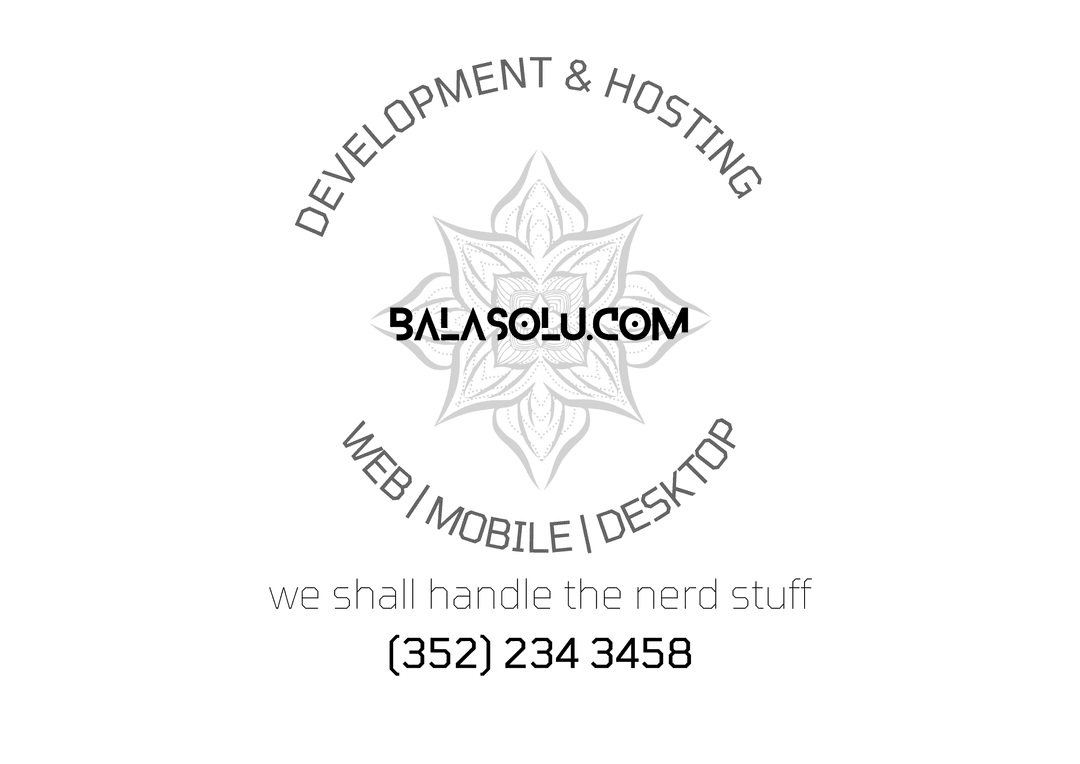 There is the story of a Zen Buddhist who took a group of monks into the forest, whereupon the group soon lost their way. Presently one of the monks asked their leader where they were going. The wise man answered, "To the deepest, darkest part of the forest, so that we can all find our way out together."
(Rudestam & Newton, 1992, p. 3)