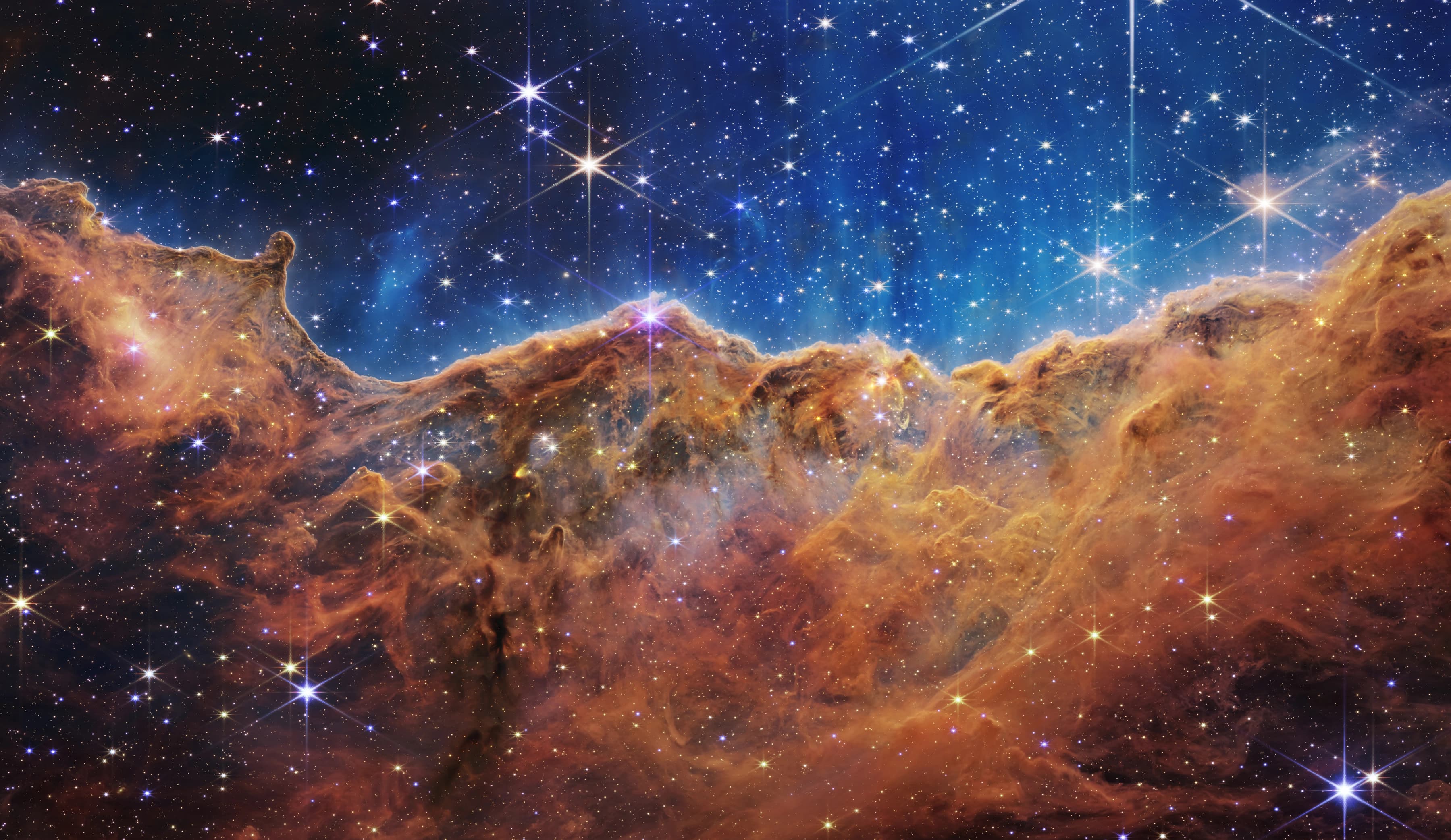 Feel free to call or text (352) 234 3458
By
Welcome to Balanced Solutions Software, your all-in-one destination for comprehensive development and hosting solutions. With a passion for innovation and technical excellence, we specialize in creating and hosting applications that cater to the needs of modern businesses.
At Balanced Solutions Software, we are your partners in innovation. From development to hosting, we provide end-to-end solutions that empower your digital presence. Let's embark on a journey to create applications that drive success. Contact us today to explore how we can transform your digital aspirations into reality.
• Technical Excellence: Our skilled developers stay updated with the latest technologies to create cutting-edge applications.
• User-Centric Approach: User experience is at the forefront of our design. We create intuitive interfaces that resonate with your target audience.
• Reliable Hosting: Our hosting solutions guarantee uptime and security, ensuring your applications are accessible and protected.
• Collaborative Partnership: We work closely with you to understand your goals and tailor solutions that align with your vision.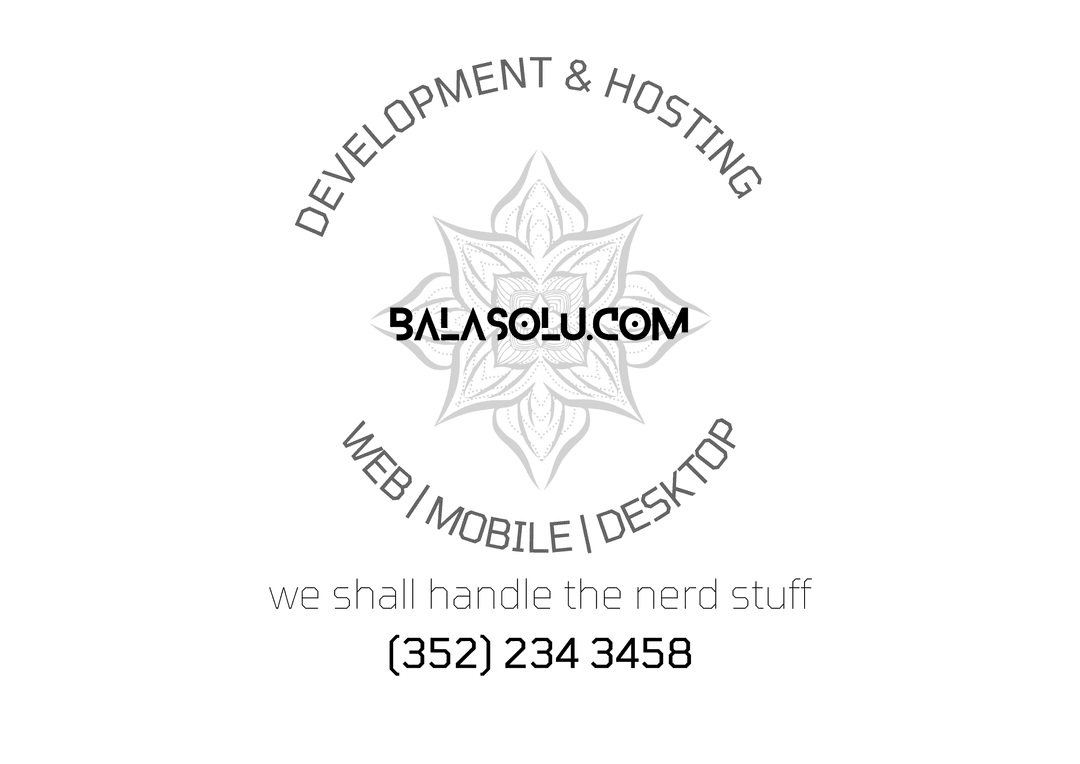 There is the story of a Zen Buddhist who took a group of monks into the forest, whereupon the group soon lost their way. Presently one of the monks asked their leader where they were going. The wise man answered, "To the deepest, darkest part of the forest, so that we can all find our way out together."
(Rudestam & Newton, 1992, p. 3)