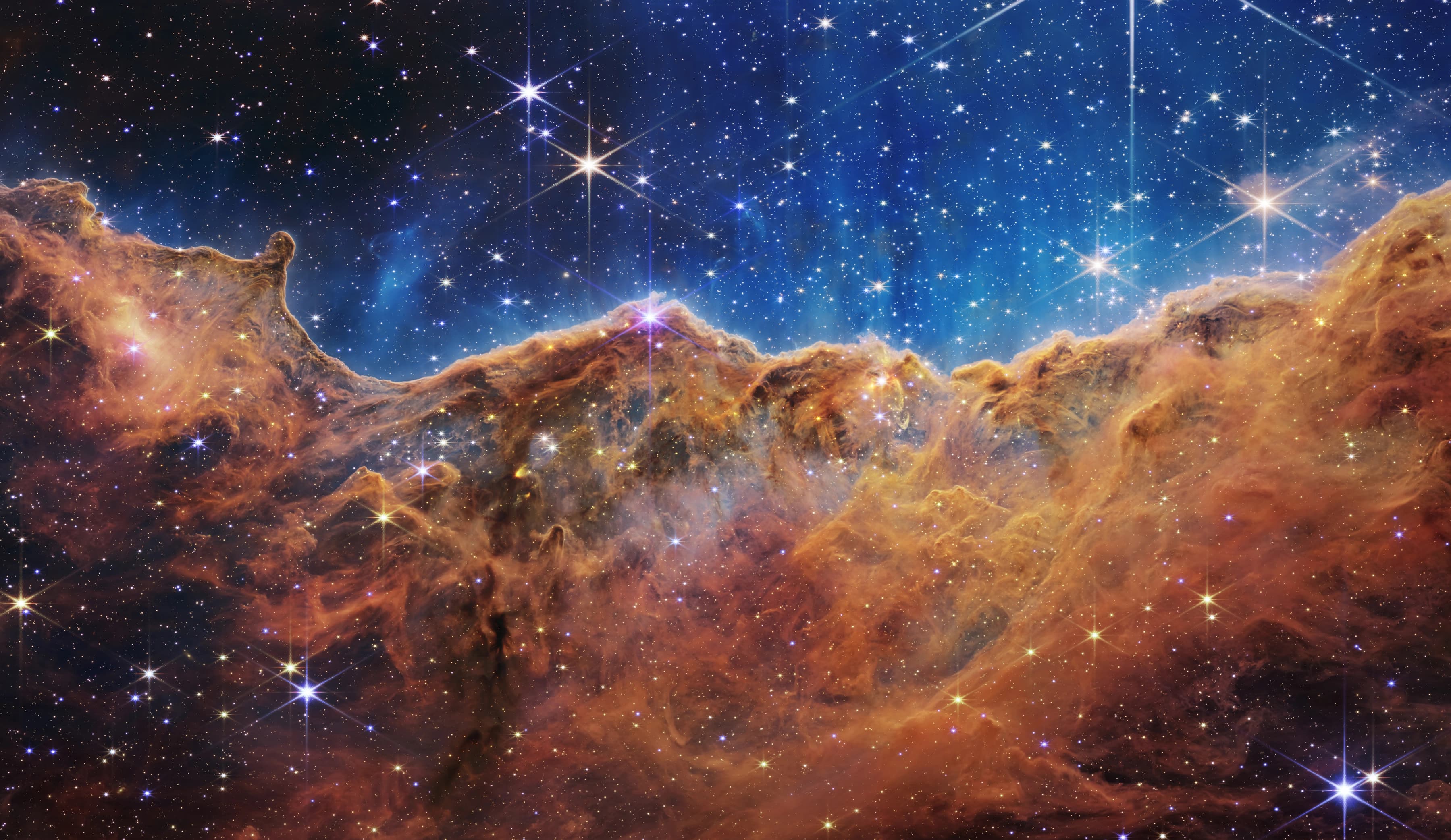 Feel free to call or text (352) 234 3458
By
People
These are our people. This is where we come from. We're giving this life everything we got and then some.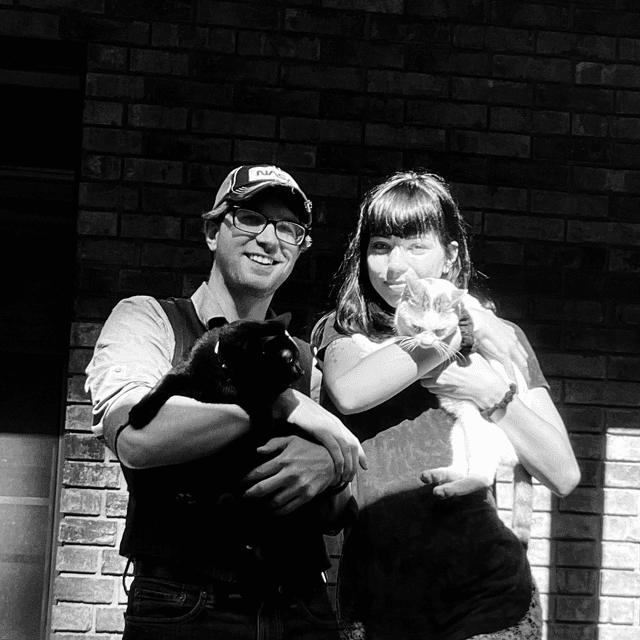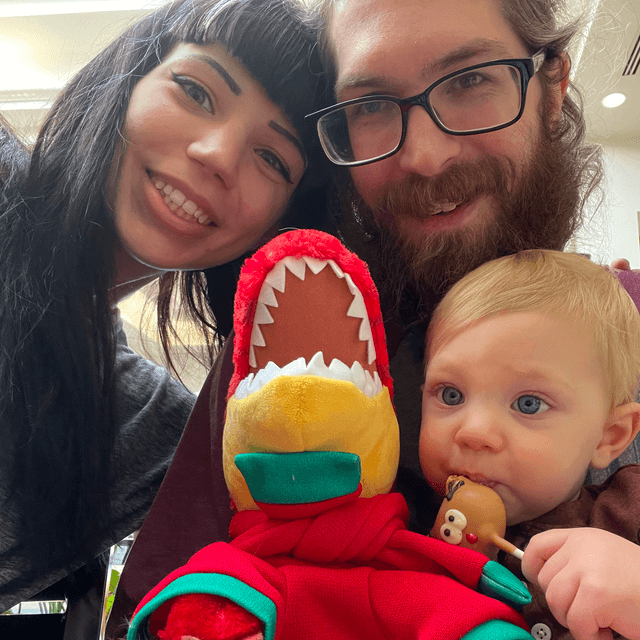 Steven Confessore
(Click to show/hide)
What sets me apart from other people is my work ethic.
For many years, working in the food industry, people on my own team would push me out of the door because my work ethic made them look bad.
Now, I bring that same work ethic to our family business which makes our competitors look bad.
I am a rock-solid senior software engineer, with a versatile skill set, who is dedicated and excels at resolving challenges with process improvements and innovative solutions which reliably increase efficiency, customer satisfaction and company standards.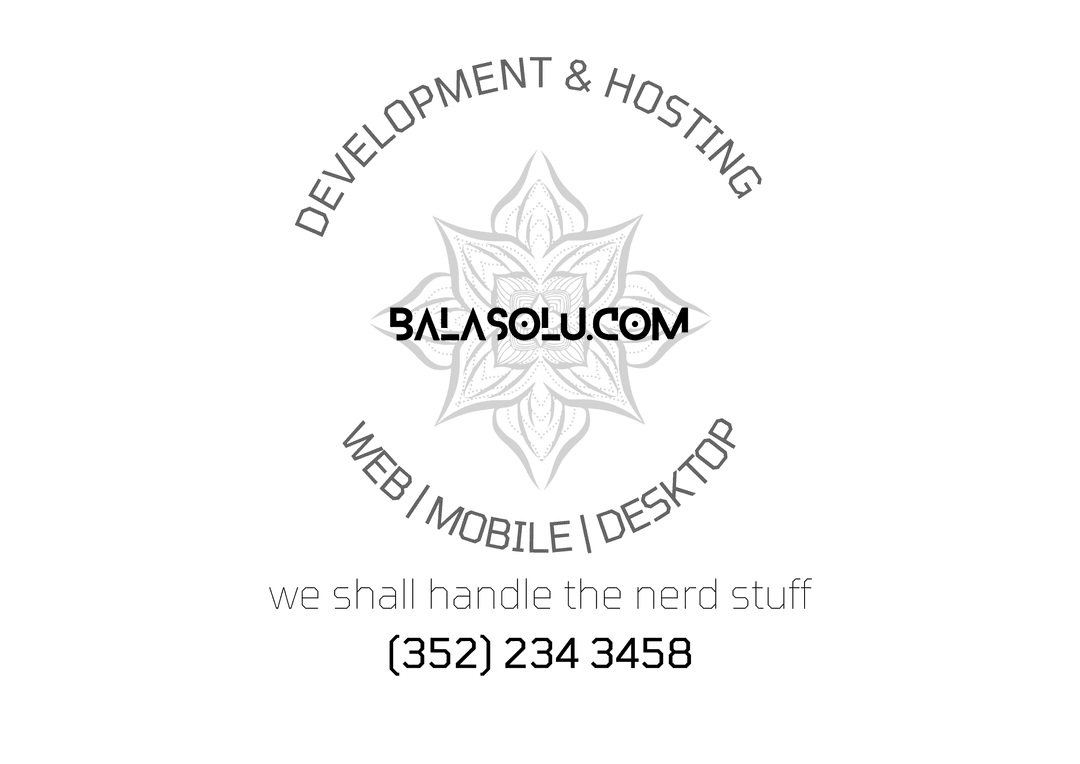 There is the story of a Zen Buddhist who took a group of monks into the forest, whereupon the group soon lost their way. Presently one of the monks asked their leader where they were going. The wise man answered, "To the deepest, darkest part of the forest, so that we can all find our way out together."
(Rudestam & Newton, 1992, p. 3)